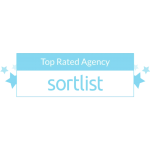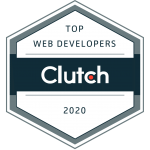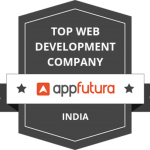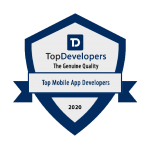 Céline Casse
Paris, France
Gourav and his team are wonderful ! They adapted themselves so much close to your project and to your needs. Gourav is one of the most trustworthy person I have ever met. You can trust him eyes closed. His team is so professional, reactive and very quick. I leave in France and at the beginning I was a bit afraid because of the distance. But finally I don't regret my choice at all. Now, I am planning to work for a very long period of time with him and his team.
Andrea Benton
Canada
It was great working with team RethinkUX, they were quick in their response, understood my requirements clearly and even after the delivery of my project they fullfilled my requests on priority.
Jay
United States of America
Rethink UX developed a software for me, I am very pleased with the work they have done, They are very energetic young team, Gourav runs a very tight ship, while development he came up with lot of interesting and advance ideas and implanted them flawlessly, I will recommend them any day.
Steven Wilson
Germany
I hired RethinkUX for SEO and Social media management. I am thankful to the team for doing the high quality work and always being available for the support. I appreciate the marketing team who was available even on their weekend.
GPS Waraich
Ireland
Rethink UX is a team of talented youngsters, and it's been a year since I have been in touch with them and availed their services. The path-breaking and innovative team with an eye for detail and future compliant with in-depth knowledge about their respective fields, the team is lovely Few Indian professionals believe in proper solution as most resort to quick-fix (Juggad) which will collapse sooner or later. At Rethink, you can expect robust and professional solutions. They are reluctant to negotiate on the price which I was uncomfortable within the beginning, but after a year, I find it value for money, keeping in mind the quality of work. I can safely say I am happy that I got the US Dollar ($) quality of work in INR (₹)
All projects secured by NDA & IP is your's